Die Making
The Right Die Cast Die for the Job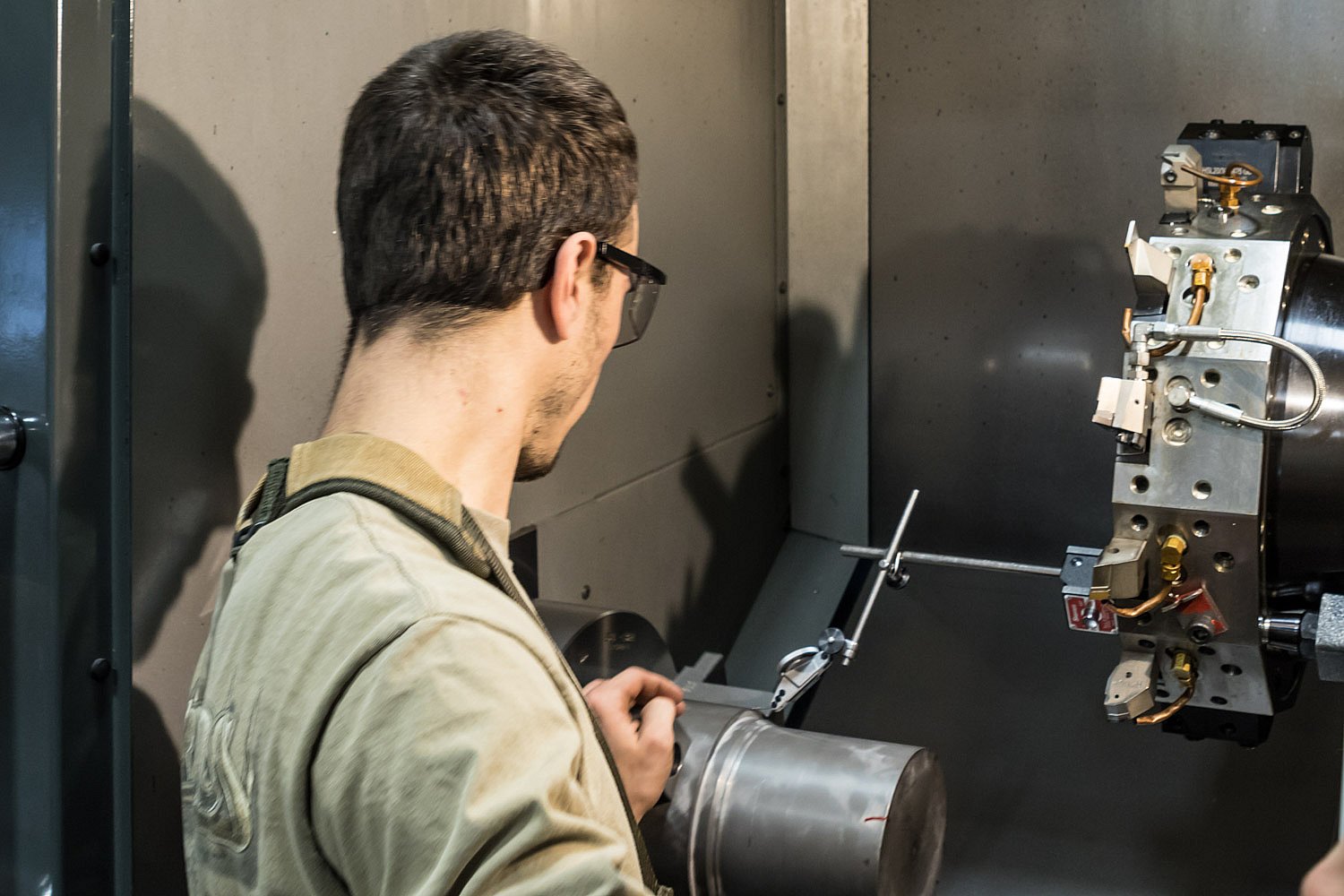 Die casting is a super-efficient and reliable manufacturing process, which delivers a smooth, quality surface without the need for additional polishing or tooling. At Midwest Die, we'll offer the best solution to your die casting needs, depending on several factors:
The volume of parts required,
The sizes of the casting part,
The desirability of core slides,
Cast-insert requirements (such as materials used), and
Requirements for a "family" set of parts.
Prototyping
If your project requires only a small number of die castings under production conditions, prototyping may be your answer. A prototype die allows for meticulous testing and market exposure prior to the commitment of a full production die. We offer various strategies and methods for approximating a die cast part for eventual production die casting.
Production Dies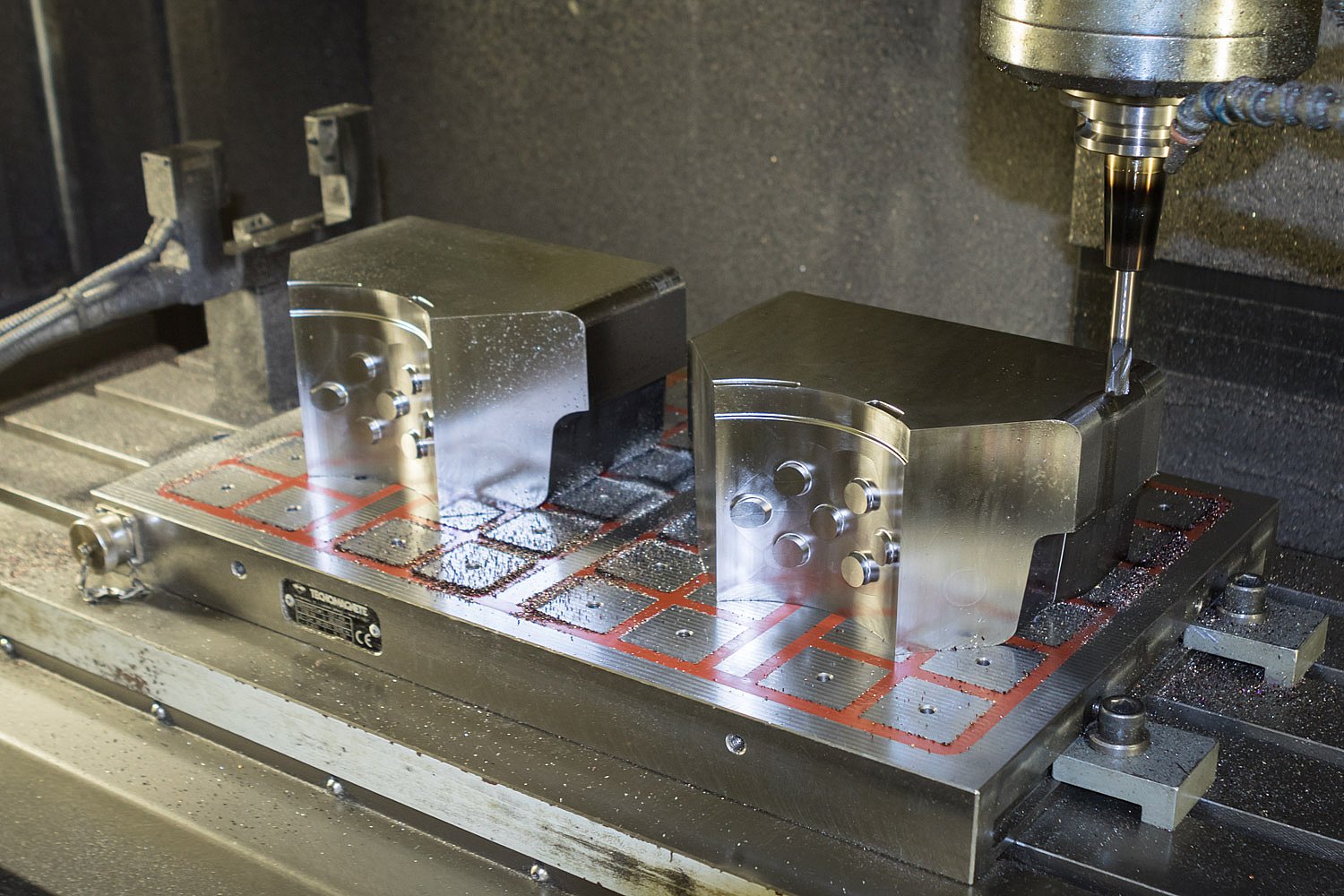 Production die cast dies range from those with single cavities and no slides to dies with multiple cavities and multiple slides.
At Midwest Die Corp. we offer several types of production dies, depending on the specific parameters for your particular project:
Hot Chamber Die Cast Dies
Cold Chamber Die Cast Dies
Multi-Slide Dies
Squeeze Tools and Semi-solid Castings
Unit Dies
Trim Dies
Trim dies are critical to the outcome of your die cast project. Midwest Die Corp. works closely with reputable trim die shops near our location.
Conformal Cooling and Cooling Circuits
Did you know that Midwest Die can also produce conformally cooled die cast dies? Unlike conventional dies with straight-line cooling channels, conformal cooling uses cooling lines that curve and closely follow the geometry of the part to be produced.
The result is uniform part cooling, reduced molded-in stress, fewer part rejects, and reduced cycle times. This can be a critical factor in thin-wall casting processes where improved strength is important. Additionally, a properly engineered conformally cooled die typically reduces cycle time by 20% to 40%.
We're Here for You…
Regardless of your die cast die needs, let the professionals at Midwest Die Corp. come to your rescue! From start to finish, our dies are built to ensure your success.
You'll see…The Difference Is in the Details!