Engineering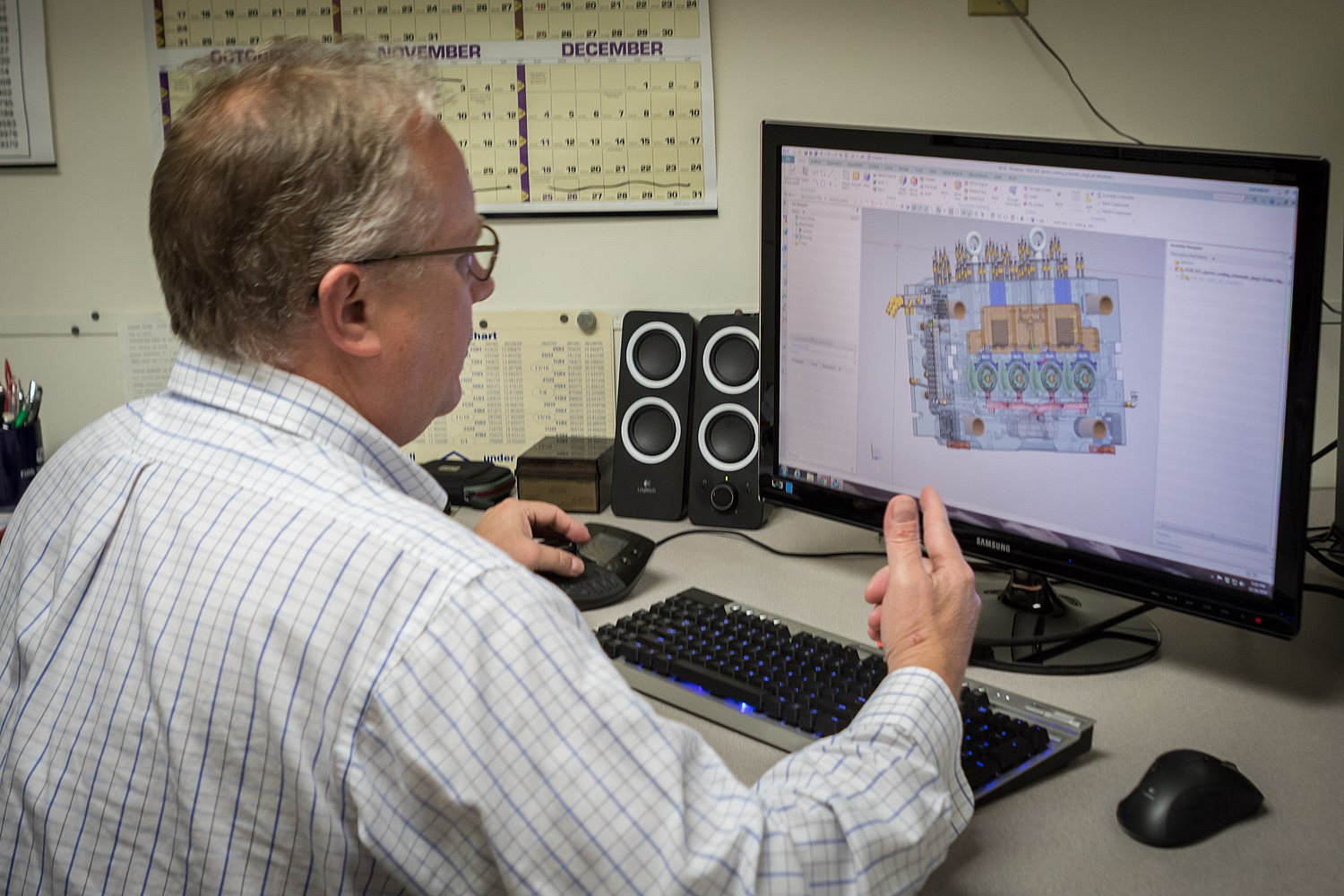 Right from the start, the engineers at Midwest Die will work closely with you to provide cost-reduction insight for all phases of the die build. Once they receive a model from your engineering department, they begin to fashion the die to ensure your part is easier to cast, has the proper part release, and is less expensive.
Here's How…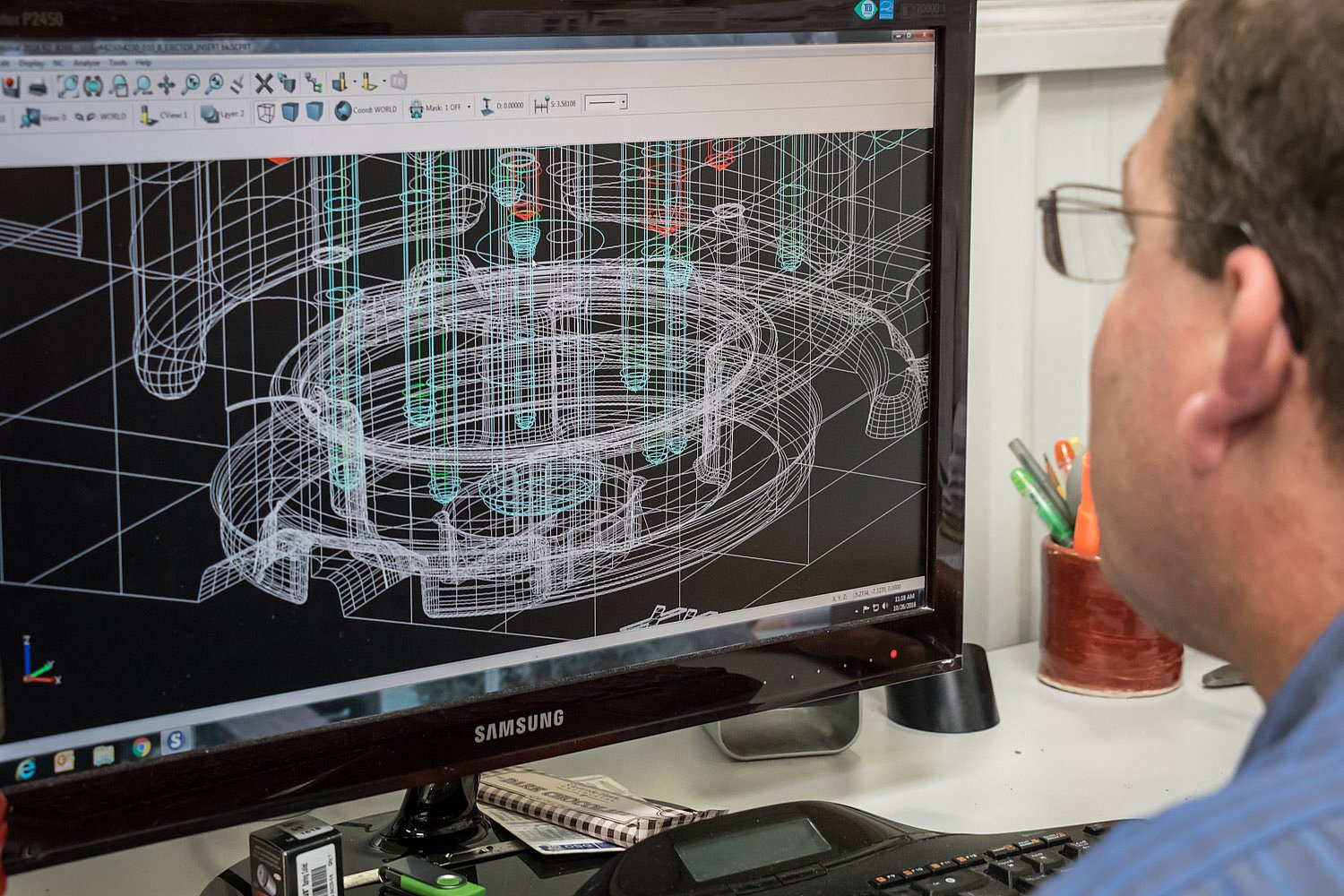 Our engineers utilize Siemens Unigraphics, an advanced high-end CAD/CAM/CAE software, for an integrated approach to die engineering and design. We also use AutoCAD, Siemens NX CAM, and SURFCAM.
With computer-aided design (CAD) our engineers can develop a rough conceptual design, before creating more detailed CAD geometry with appropriate dimensions and tolerances.
At this point, we can provide modeling for die cast simulation. If an in-house simulation is unavailable, we can provide this service through a third-party.
Simulations may include:
Metal flow
Thermal analysis
Shrink Porosity
Analysis tools for manufacturing process simulation
Optimization of process documentation
Nonconformity verification
In other words, our engineers strive to ensure that your die will work correctly before we ever cut steel.
Here's Why…
By creating a 3D rendering of the design and analyzing it through design simulation, our engineers can verify the function of the tool and all its components, resulting in improved accuracy and shorter lead times. With flow simulation, we can identify potential casting problems prior to die construction. We can ensure that the materials specified meet the demands of your production environment.
Our specialized engineering software offers a unique look at how the material will perform, so your finished part meets or exceeds expectations. And our design team is experienced in all types of tooling solutions – prototypes, hot chamber dies, cold chamber dies, multi-slides and more – for a vast array of industries.
Design for Manufacturability
Midwest Die Corp. is committed to providing superior die design and engineering services. Design for manufacturability is our primary objective. With our early involvement and close collaboration with customer engineering departments, we can ensure a smooth transition from initial design to the final product.
Reverse Engineering
Have only a sample part to work with? Undocumented modifications and engineering changes? No problem!
The engineers at Midwest Die work with various sources for ultra-precision measuring of your existing parts. Both 2D profiles and complex 3D contours are scanned using coordinate measuring machine (CMM) and various laser scanning technologies. From there, our engineers can re-create the part's precise 3D geometry for new tooling.
Design Is Everything
Whatever your needs, the design engineers at Midwest Die Corp. are ready to offer innovative solutions. We have the technology and professional expertise to create dies for optimal precision and productivity.
Trust us…The Difference Is in the Details!